Portfolio and periodic review for 2012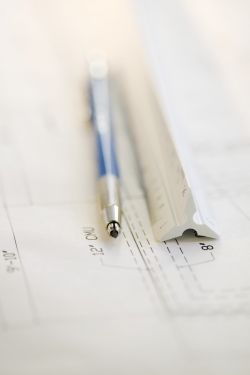 The University is undertaking a process of portfolio review of its programmes in readiness for the academic year 2012-13.
This page will direct you to some internal and external resources that will help you as you go through the review process. Links on the left will take you to guidance on using the Curriculum Planning system (CPT) and on learning outcomes for programme and course design.
The TLDU Ideas and Guidance pages also include general information and suggestions about various aspects of curriculum design and development
Course Design
If you are working on designing a course you will find these resources helpful:
Programme Planning
For programme planning it might be particularly useful to look at: