Developing teaching practice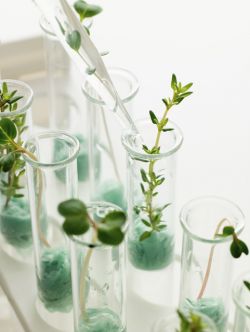 These pages cover a range of ways to enhance your teaching practice and develop professionally.
The links on the left will take you to pages focusing on several aspects of professional development from understanding how students learn to quality enhancement and assurance processes.
TLDU also run an extensive programme of Teaching and Learning Development Events on most aspects of teaching in Higher Education as well as accredited programmes and an annual conference.
The RUSTLE blog brings together Really Useful Stuff on Teaching, Learning Etc. including reports of good practice at Sussex and regular teaching tips.
You might also be interested in the TLDU web links - a collection of bookmarks on hundreds of teaching and learning topics which are a good resource for exploring ways to develop your teaching practice.