Immersive Technology
360°, VR & AR
Immersive technology comes in many forms. Each having their own unique benefits. Click on the button below to learn more and to see some examples of the types of tools you may see.
Learn more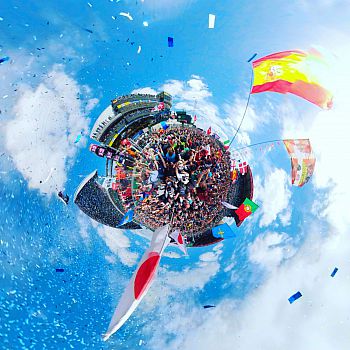 Projects
Look through some of the projects we have already started working on with colleagues from around the University. From musical ensemble to bovine livers.
Take a look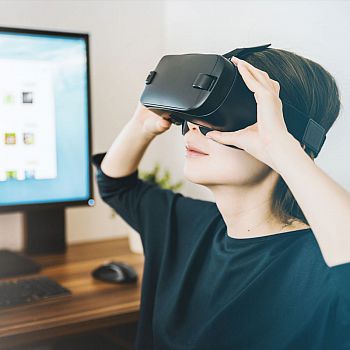 GoBags
Ready to give it a go? Find out more about the GoBags and get in touch to explore what you can create.
Explore