Funding support for international students
You want to study in the UK, make important breakthroughs and inspire others. We want to help you do it. That's why we're committed to helping you get the funding you need. Below are some of our main doctoral training grants, plus links to our range of PhD scholarships.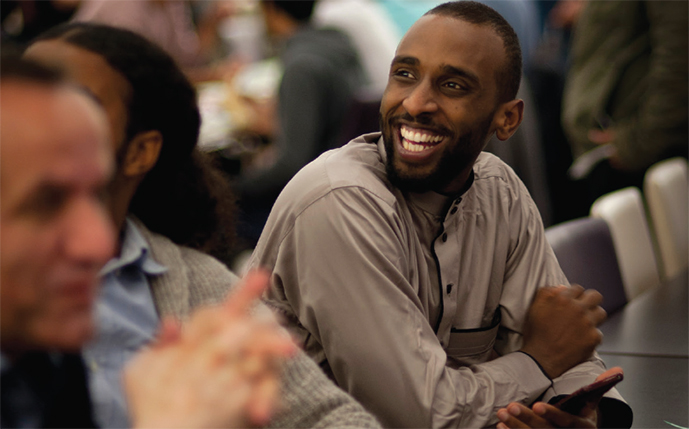 As an international student you may be eligible for funding from your country.
Search by country for PhD funding sources
Some of our scholarships are funded, or jointly-funded by Sussex and external funding bodies. Current international funding bodies include:
China Scholarship Council (CSC)
If you are a research student from China, you may be eligible for a CSC scholarship.
Together with the CSC, we offer eight three-year PhD scholarships, and two one-year PhD scholarships for visiting research students from China. The scholarships are for students carrying out research in any of our subjects.
These scholarships are co-ordinated by the Doctoral School.
Find out more about CSC at Sussex
---
Consejo Nacional de Ciencia y Tecnologia (CONACyT)
If you are a research student from Mexico, you may be eligible for the CONACyT scholarship.
CONACyT offers a scholarship programme to help further scientific and technological innovation in Mexico.
Find out more about CONACyT at Sussex
---
Chancellor's International Research Scholarships (CIRS)
We offer ten international research scholarships for PhDs in the arts and humanities.
Applications are currently closed for this award.
Search our scholarships database
---
Other sources of funding for international students
You can also check the Alternative Guide to Postgraduate Funding Online.
The guide features alternative sources of funding, comprehensive guidance written by successful applicants, and numerous tools to help you prepare a winning grant application.
The guide is password protected and you can use the following authentication PIN to register for the guide: 6789.
---
---
You might also be interested in: