Flint 2nd October > Digital Media Gurus wanted!
Digital Media Gurus wanted!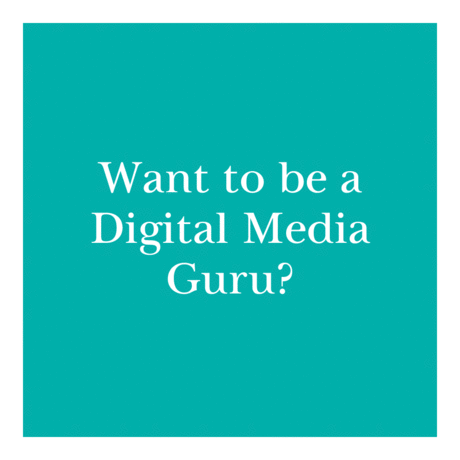 Do you blog or vlog? Take photos or design graphics? Love social media? Then we want YOU to blog for us or help run Sussex's social media channels.
The job
Could you be a digital media guru for Sussex? We're looking for students who blog, vlog, take great pics or design standout gifs to blog for us or help run Sussex's social media channels alongside our talented team.
Take a look at our social media channels for a glimpse of what you could be working on:
What's in it for you?
It's a part-time paid role with flexible hours so you can earn extra cash while you study.
You'll also get a one week paid internship working at Sussex.
There'll be training provided and access to equipment.
You'll gain fantastic experience to put on your CV.
Plus backstage access at exciting Sussex events!
What to do next
Applications opened today (2 October) and will stay open until Friday 20 October.
However, as this is a digital position we want you to do something different. To show us your passion – and hopefully your creative skill for digital media - we want you to be creative.
All you have to do is create either a 200 word blog or a 1-minute video detailing some aspect of your Sussex experience and add it to the following location:
Think about what other students might want to know about. It could be a something on campus, in Brighton or a mix pf the two! You could write about food, or studying, or give a Buzzfeed-style top 7 places...We are advertising for Digital Media Gurus, so your creative side must come through!
Blog posts should be named in the format: [surname],[firstname] and should be submitted in Microsoft Word and/or Adobe PDF formats. Videos should have the same file name; we can accept separate video files or, alternatively, you can embed YouTube or Vimeo links to a document and send that.
Once we have received either your blog or video we will then form a shortlist. We will inform all applicants shortly after the deadline closes.
Finally, enjoy yourself!
You might also be interested in: