Wellbeing support for researchers
This page provides a hub of information on health and wellbeing support across the University for research staff.
University Wellbeing Support
Please find below links to support across the University.
Research Staff Office

Health and Wellbeing

Occupational Health

University Counselling Services

Employee Assistance Programme

Chaplaincy and the Meeting House
Vitae
Vitae is an international programme led by the UK charity, Careers Research and Advisory Centre, working to enhance the potential of researchers.
Vitae's website has many useful resources and professional development advice for researchers on topics related to personal effectiveness.
The most popular resources surrounding personal effectivness are linked to below.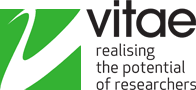 Vitae: Researchers' Personal Effectiveness

All our staff and students get full access to the Vitae website and resources if you register with your Sussex email address.

Other resources
Words of Wisdom: Cherished advice from academic mentors, published by the Global Young Academy brings together outstanding examples of supervisors' words of wisdom, and makes them accessible to all. There are quotes relating to a broad range of themes including: confidence, work-life balance, writing, mindset, working with others and many more. Whatever challenge you are facing in your research career you are likely to find a message to provide motivation within this uplifting book.
The collection includes 76 contributions from 31 countries on 6 continents with the hope that they will be a source of inspiration and support to early-career researchers worldwide.
The book can be accessed here.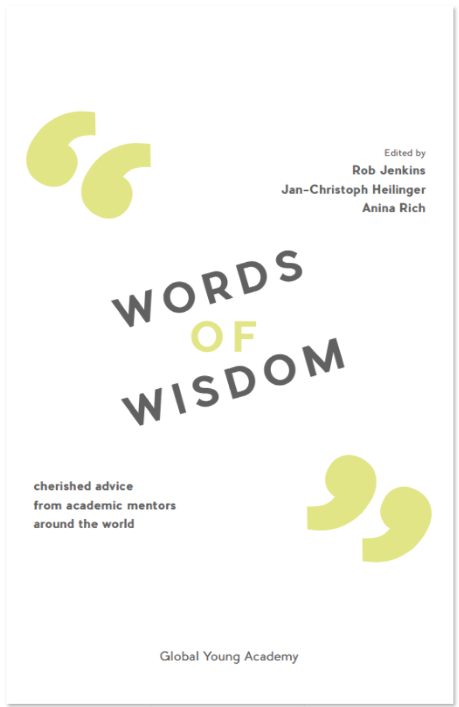 Contact Us
E: researchstaffoffice@sussex.ac.uk
T: 01273 877979
Research Staff Office, Research and Enterprise Services, Level 1, Falmer House, University of Sussex, BN1 9QF

@SussexResearchr