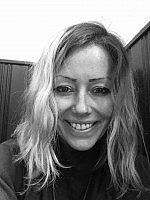 Dr
Lucy Finchett-Maddock
Biography
Lucy's work is broadly concerned with critical legal and contemporary philosophical understandings of law in relation to aesthetics, property and resistance.
Her monograph 'Protest, Property and the Commons:  Performances of Law and Resistance' (Routledge, 2016) theorises the intersection of property within law and resistance, interrogating the spatio-temporality and aesthetics of formal and informal laws, property (squatting and housing), commons and protest.  
Her work has become increasingly interested in broader questions around the intersection of art and law, resistance, legal and illegal understandings of art, property, aesthetics and politics (see 'Forming the Legal Avant Garde: A Theory of Art/Law', Law Culture and the Humanities, 2019).
Since 2015 Lucy has been involved in developing an 'Art/Law Network' (in collaboration with Sussex's Art and Law Research Cluster), where artists, activists, lawyers, practitioners and other such agitators can share their work and ideas, create art projects on law; law projects on art; collaborate on methodological and pedagogical approaches to law, through art; art, through law - and anything else in between.
As an underliying theme in her work, Lucy uses the thermodynamic property 'entropy' to explain linear and nonlinear relations of law, resistance, aesthetics informed by speculative and new materialist philosophy and complexity theory (see 'Seeing Red:  Entropy, Property and Resistance in the Summer Riots', Law and Critique, 2012).
Lucy is a speculative artist whose work seeks to capture ontological questions around artificial and formal divides – the human/machine, subject/object, divisions between art and law.
www.yeoldefinch.com (@yeoldefinch) www.cyrenaur.com (@cyrenaur)
Lucy studied BA (Hons) Sociology University of Essex 1998-2001, LLM Law in Development University of Warwick 2002-2003, and PhD Law Birkbeck College University of London 2006-2011. She is currently undertaking an MA Fine Art University of Brighton.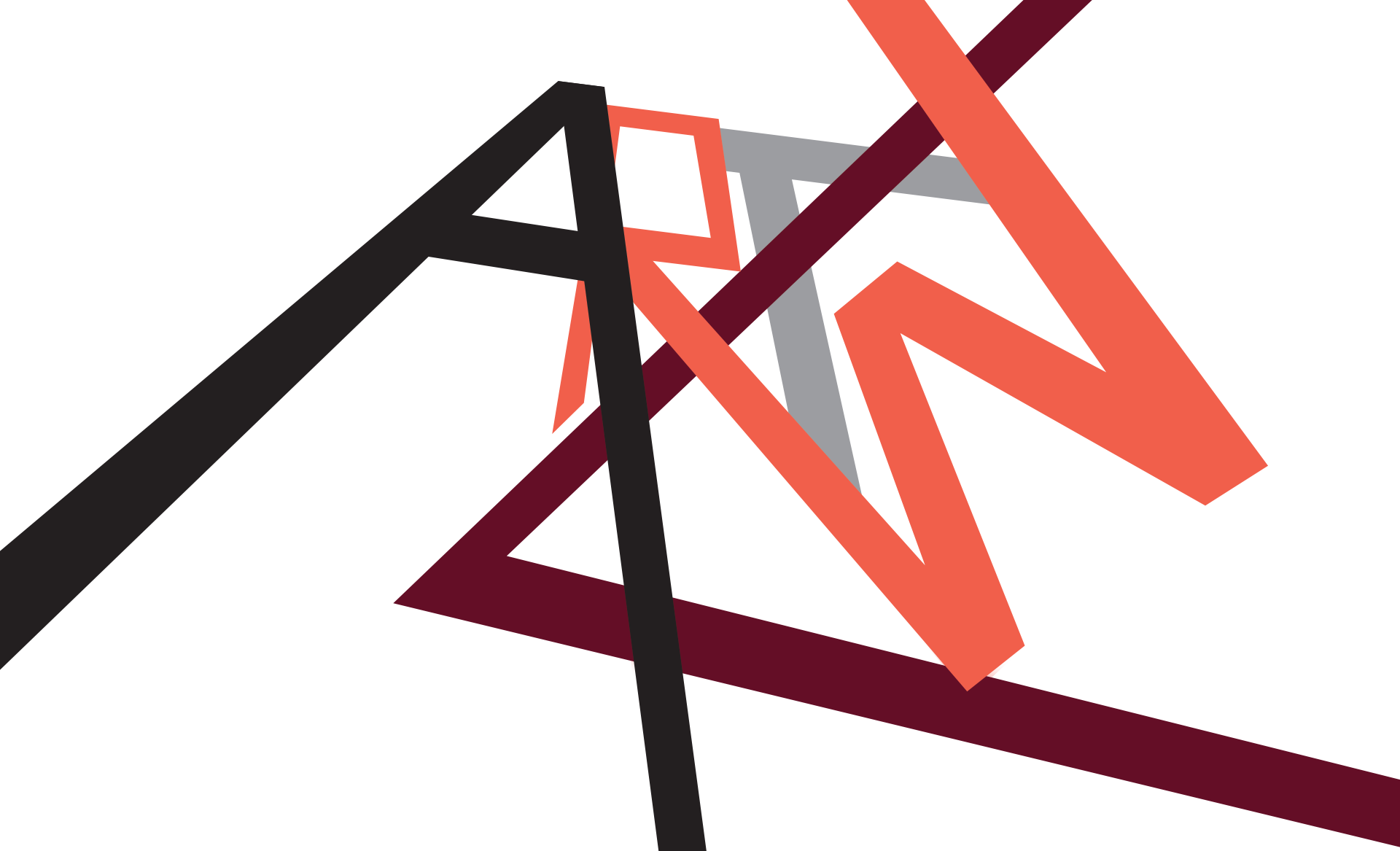 Role
Senior Lecturer in Law and Art
Community and Business
Art/Law Journal 2019-Present - Editor
Art/Law Network (@ArtLawNetwork) 2015-Present
StreetLaw Brighton 2014-2018
BHT Pro Bono 2014-2018