From 10.00 a.m. Monday 27 February
Arts A108
All welcome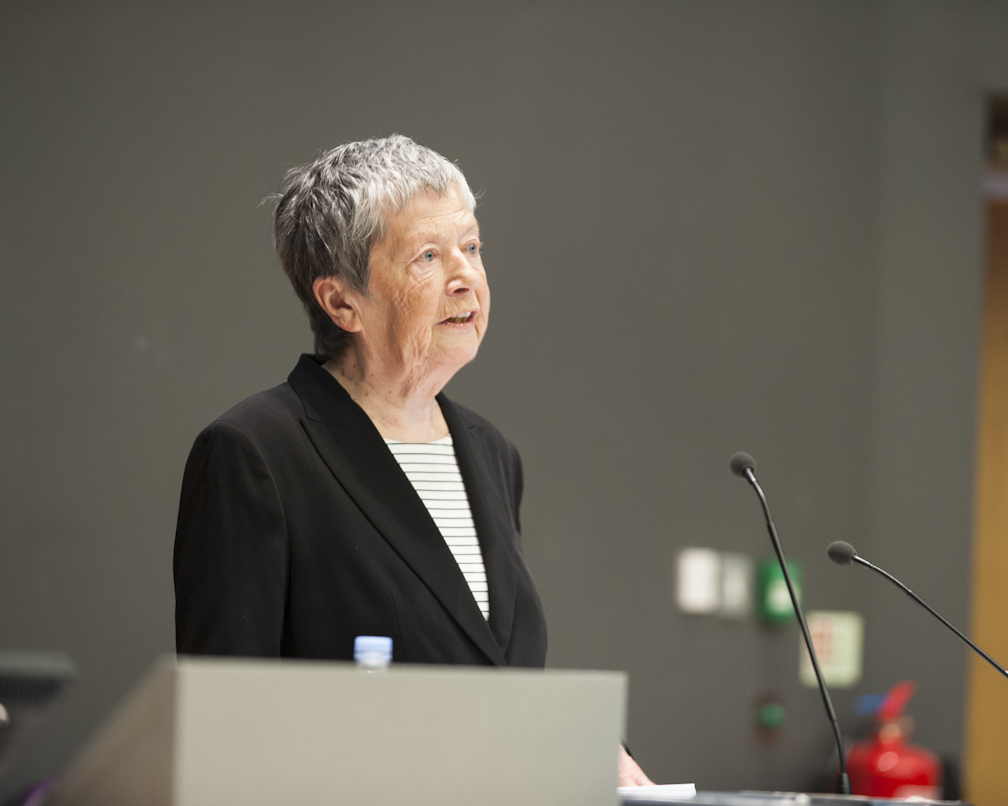 In her book 'To be born: genesis of a new human being', Luce Irigaray - philosopher, linguist, psychologist and psychoanalyst - proposes nothing less than a new conception of being as well as means to ensure its individual and relational development from birth. Read more here: (http://www.palgrave.com/gb/book/9783319392219)
Morning session: 10.00-12.00pm
Katrina Mitcheson (University of the West of England): Giving Birth to the Overman
Andrea Wheeler (Iowa State University): What environment is suitable for supporting the development of the child?


Afternoon session: 4.00-6.00pm
Maria Fannin (University of Bristol): Giving Birth
Jennifer Carter (SUNY Stony Brook): How to Lead a Child to its Flowering


** 6pm Jubilee Lecture Theatre **
Luce Irigaray: Giving Birth to Oneself, Giving Birth to One Another, with responses by Mahon O'Brien and Tanja Staehler.
RECEPTION TO FOLLOW
Supported by Sussex Centre for Cultural Studies (SCCS); Centre for Cultures of Reproduction, Technology, and Health (CORTH); and Centre for Innovation and Research in Childhood and Youth (CIRCY).
Funded by:





TRAVEL INFORMATION

How to get to Sussex
Campus map - Arts A108 is located in Buidling 22; Jubilee Lecture Theatre is in Building 15a.