Workshops and Training
Support for Undergraduate and Taught Postgraduates
We run a number of library skills workshops and events throughout the year to support your studies. To see what is on, visit the Skills Hub Workshops and Tutorials page. The Skills Hub is a website showing you all of the resources at the University of Sussex that can help you to develop your academic skills in the following areas: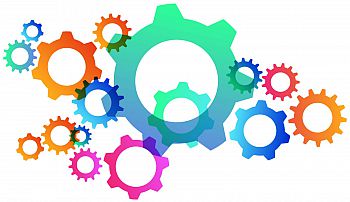 Book a one-to-one training session
If you are an undergraduate or a taught postgraduate student, you can book a training session with us either individually or as a small group. This could include help with searching effectively, support with researching for your dissertation, referencing guidance and more. Use our booking form to arrange a time.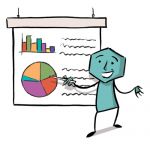 Support for Researchers

The Research Support team offer one to one or small group sessions for research postgraduates or academics who would like to know how the resources available through the library can support their research. The sessions are tailored to suit your own specific needs and can include; a guide to discovering and exploiting the best resources for your research area; a session to update you on what new resources are available; support with gaining access to external resources and facilities. Use our bookings page to request a session - research postgraduates and academics only