Interested in becoming a SAGE Research Hive Scholar? Apply by 25th June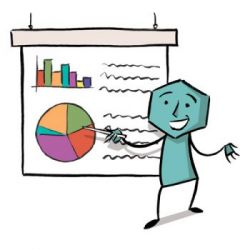 The Library's Research Hive is a space dedicated for use by the research community at Sussex, open exclusively to doctoral researchers and academic staff.
The Library, in partnership with the Doctoral School and SAGE Publications, is offering three SAGE Research Hive Scholarships to support the Research Hive and the needs of the research community at Sussex.
Each scholarship attracts a fixed bursary of £3,575 for an eleven month duration: from the start of September 2017 to the end of July 2018.
These scholarships will provide an ideal opportunity for doctoral researchers to develop professional skills in a number of areas including: organising events; marketing; communication and project management. The scholarship holders will be able to improve and expand their professional research networks, and to gain valuable insight and knowledge of issues affecting researchers at all stages of their careers. There will also be an opportunity to find out more about academic publishing and develop links with SAGE.
To find out more, including the person specification and details of how to apply, visit http://www.sussex.ac.uk/internal/doctoralschool/newsandevents/applyhivescholar
The deadline for applications is midnight on Sunday 25th June.