Sussex ranked in world's top 200 for 12th year running
The University of Sussex has been named in an influential ranking as one of the world's top 200 universities, for the 12th consecutive year.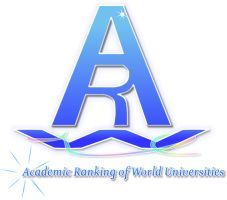 The 2014 Academic Ranking of World Universities (ARWU), published today (Friday 15 August), also places Sussex in the top 20 of UK universities.
Compiled by the Center for World-Class Universities at Shanghai Jiao Tong University, the ARWU puts Sussex between 151 and 200 globally, and 18-20 in the UK.
The University has remained within the world's top 200 in the ARWU since it was first published in 2003.
Sussex is also ranked in the top 100 universities in the world for studying natural sciences and mathematics, and in the top 200 globally for social science.
The ARWU is the longest-established international ranking system for universities.
The rankings are based on six criteria, including the number of alumni and staff winning Nobel Prizes and Fields Medals; the number of highly cited researchers selected by Thomson Scientific; the number of articles published in the journals of Nature and Science; the number of articles indexed in the Science Citation Index - Expanded and the Social Sciences Citation Index; and per capita performance with respect to the size of an institution.
More than 1,200 universities are actually ranked by ARWU every year and the best 500 are published.