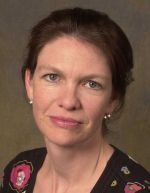 Dr
Judith Good
Educational simulations and games, constructivist learning environments, artificial intelligence and education, support tools and environments for novice programmers, external representations in reasoning and problem-solving.
I have free slots on Mondays and Tuesdays. Feel free to book an appointment with me here:
http://judithgood.youcanbookme.com/
I am also happy to Skype if you book an appointment but are not on campus.