Stop Food Waste Day: 26th April
By: James Robinson
Last updated: Wednesday, 19 April 2023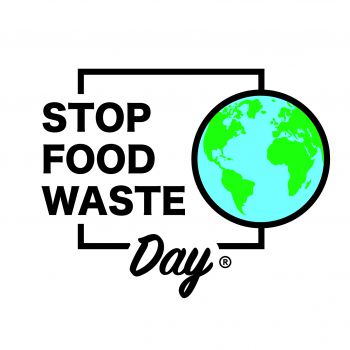 Stop Food Waste Day is a day that drives awareness to reducing food waste. Since it first launched in 2017, the journey has been spectacular, and we are amazed at how well the message has been received.
Reducing food waste and educating our students and staff on how to do the same at home is extremely important to us here at Sussex Food. We are committed to reducing our food waste by 50% by 2030, which we are well on our way to achieving.
24th - 25th April:
Leading up to the day we'll be posting some shocking food waste facts and figures on Instagram in an attempt to educate and inform, as well as an interactive Food Waste quiz on our Instagram story on 25th April with answers released the following day.
You can download the Stop Food Waste Cookbook online here at any time.

Wednesday 26th April:
In Eat Central, we will be handing out free samples of our No Waste Sri Lankan Dhal to showcase how delicious food can be when using long lasting store cupboard ingredients and parts of veg that are often thrown away, such as the cauliflower leaves and broccoli stalks.
Alongside this, one of the £2 meals will be a Zero Waste Nasi Goreng using reutilised veg from the day before.
We'll have a Waste Pledge Board up in Eat Central and will be there to encourage everyone to add their Stop Food Waste pledges. For example, "I will meal plan for the week ahead to ensure there is minimal wastage", "I will always save my leftovers to use the next day".
We'll have a selection of printed recipe cards available to take home with you. These include lots of recipe hacks from leftover herb frittata and left over veg meatballs to banana bread and bread & butter pudding.
Thursday 27th April:
Finally on the following day, Thursday 27th April, we will be holding a specially themed Social Kitchen cooking lesson centred around zero waste cooking on a budget. Click here for more information and to add yourself to the waiting list.