For students
Advice and contact details
CORONAVIRUS ADVICE

For the latest advice for current students about the coronavirus/COVID-19, check out the 'Coronavirus advice and guidance' web page on the Student Hub.

ESW students might also want to contact the School's Director of Student Experience:
E eswdose@sussex.ac.uk

LINKS TO GENERAL SUPPORT & GUIDANCE

See also details of Student Experience Division service delivery from Sept 2020.

APPOINTMENTS & DROP-INS

All members of faculty with teaching responsibilities are required to make themselves available for student drop-in sessions on a regular - preferably weekly - basis. Details of each staff member's availability for these sessions should be on their office door and also on their web profiles (their office address can also be found on their web profile. Students are welcome to drop-in at these sessions without prior appointment.

If the day or time of the staff member's drop-in sessions does not suit, feel free to email the pertinent staff member and arrange to meet them by appointment.

EXCEPTIONAL CIRCUMSTANCES

If something happens in your life which affects your ability to study and/or to sit an exam or submit an assessment - such as a bereavement, an illness, or an operation - you may be able to apply for 'exceptional circumstances'.

More details, including links to the relevant forms, can be founf on the Student Hub web page for Exceptional Circumstances.

JOBS AND CVs

For information and guidance on CVs, part-time jobs, internships, careers and further study options, visit the Careers and Employability Centre website, or find them in the Library.

STUDENT ACADEMIC MISCONDUCT

If you are worried about academic misconduct following the recent assessment period, contact the Student Union Support & Advocacy for help & advice. They can answer any questions you may have about the misconduct process, help you prepare a written statement and accompany you to any misconduct meetings or panels you are asked to attend.

You can find more information, and book an appointment with S&A, on the Student Union website.

HEALTH AND WELLBEING

The University of Sussex cares about its students and provides help and advice on how to protect your health and wellbeing during your time with us. Visit our health and wellbeing web pages for guidance on staying well, eating well, sexual health, good mental and emotional health, alcohol, drugs and smoking, etc.

See also our wellbeing reading list and a list of apps and podcasts on the wellbeing books, apps, podcasts and other internet tools page.
Key ESW Contacts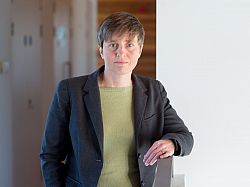 Professor Gillian Hampden-Thompson
Head of the School of Education and Social Work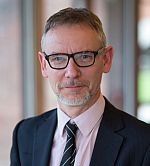 Professor Simon Thompson
Head of the Department of Education
(line manager to all academic staff within the Department of Education)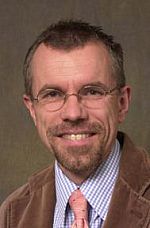 Dr Russell Whiting
Head of the Department of Social Work and Social Care
(line manager to all academic staff within the Department of Social Work and Social Care)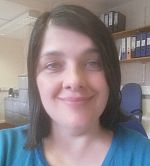 Ana Pereira
School Administrator
(manager of all Professional Services/support staff in the School)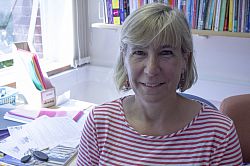 Dr Jacqui Shepherd
Lecturer in Education and current Director of Student Experience
(Director roles are held by members of academic staff usually for a period of 3-4 years and are carried out in addition to their primary role)