Are countries open to trade in services?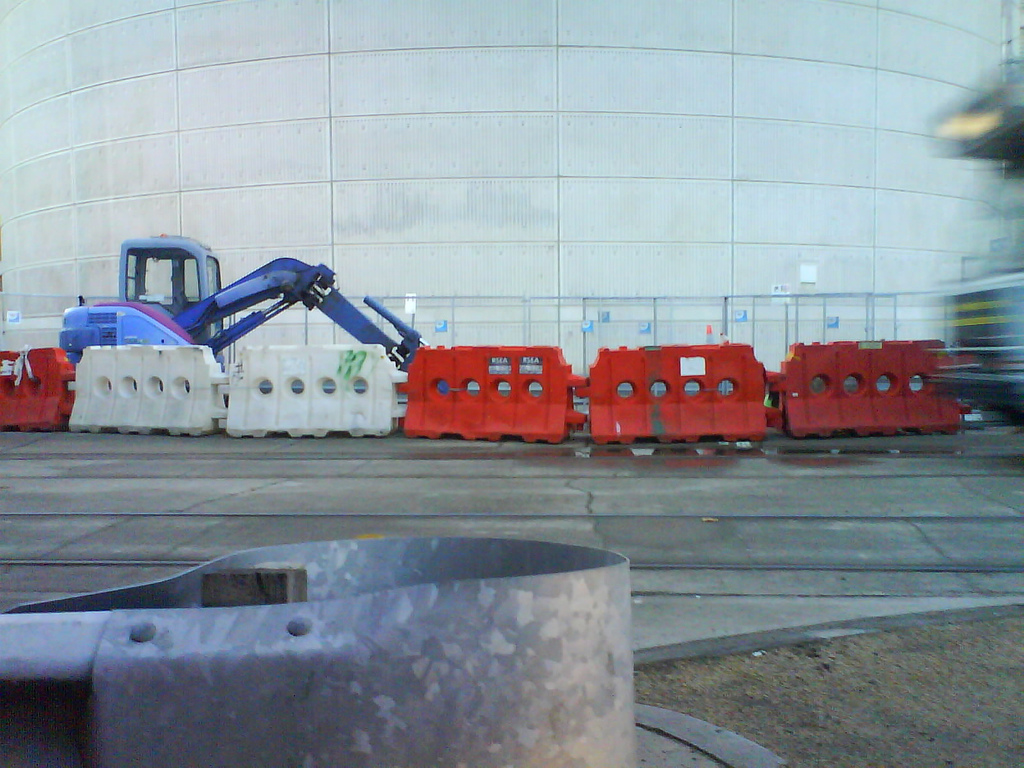 Surprisingly little is known about policies that affect international trade in services, with the lack of requisite data being a major constraint.
The limited knowledge of patterns of services policy contrasts with our growing awareness of the importance of services in economic activity. Today, some 80 percent of GDP in the US and the EU originates in services, and the proportion is well over 50 percent in most industrial and developing countries.
As countries confront the challenge of boosting productivity, services policy reform is being identified as a priority from Europe to South East Asia, but with surprisingly little empirical evidence on how such reform is best designed.
---
Summary
Authors: Ingo Borchert, Batshur Gootiiz and Aaditya Mattoo
This paper describes the construction of, and findings from, the new Services Trade Restrictions Database (STRD). The database collects and makes publicly available information on applied services trade policies. This information is assembled in a comparable manner for:
103 countries;
18 service sectors from five broad industries: financial services (banking and insurance), telecommunications, retail distribution, transportation and professional services (accounting and legal); and
3 modes of delivery: cross-border trade, commercial presence, and the movement of natural persons.
The information provided focuses primarily on policies and regulations that restrict trade in services. Measures that explicitly discriminate against foreign services or service providers impede trade almost by definition, but they are not the only measures that obstruct trade. Quantitative restrictions, such as those that limit the total number of providers, regulations such as qualification and licensing requirements, and in some sectors the absence of regulations, are likely to have a significant trade impact too.
Using this unique policy information, the paper describes global patterns of services trade policies for an unprecedented range of countries and services sectors. The paper also demonstrates the detrimental impact of policy barriers for investment flows and access to services.
Methodology
The study examines the variation in individual policy measures across sectors and countries and proposes a simple and transparent way of measuring the restrictiveness of services trade policy. The Services Trade Restrictiveness Index (STRI) consists of a single measure of overall openness for any subsector, country and mode of supply. STRI values are then aggregated across sectors and modes of supply, and the resultant scores are used establish stylised facts about the distribution of policy barriers across regions and sectors.
Key findings
Drawing on the new database, an analysis of openness and market entry patterns and of individual policy measures across country groups is being provided. The pattern of actual applied policies is contrasted to the legal bindings (GATS commitments) under the WTO.
Whilst many countries are in general fairly open, numerous restrictions on entry, ownership, and operations persist. In addition, market access is often not predictable because of regulatory discretion and a lack of accountability.
Across regions, some of the fastest growing countries in Asia and the oil-rich Gulf states have the most restrictive policies in services, whereas some of the poorest countries are remarkably open.
Across sectors, professional and transportation services are among the most protected in both industrial and developing countries, while retail, telecommunications and even finance tend to be more open.
The results suggest that trade policies matter for investment flows and access to services.
In terms of access to services, credit as a share of gross domestic product is on average 3.3 percentage points lower in countries with major restrictions on the establishment of foreign banks as compared with those that only impose operational restrictions.
---
Access the paper
Borchert, Ingo; Gootiiz, Batshur; and Mattoo, Aaditya (2014) Policy barriers to international trade in services: evidence from a new database. World Bank Economic Review, 28 (1). pp. 162-188. ISSN 0258-6770
This paper is part of a World Bank research project on trade in services supported in part by the governments of Norway, Sweden, and the United Kingdom through the Multidonor Trust Fund for Trade and Development, and by the UK Department for International Development (DFID).
To access the full paper, visit Sussex Research Online