The Department of Economics is part of Sussex Doctoral Training Centre, accredited by the ESRC. Currently we have over 30 doctoral students studying under the close supervision of faculty members.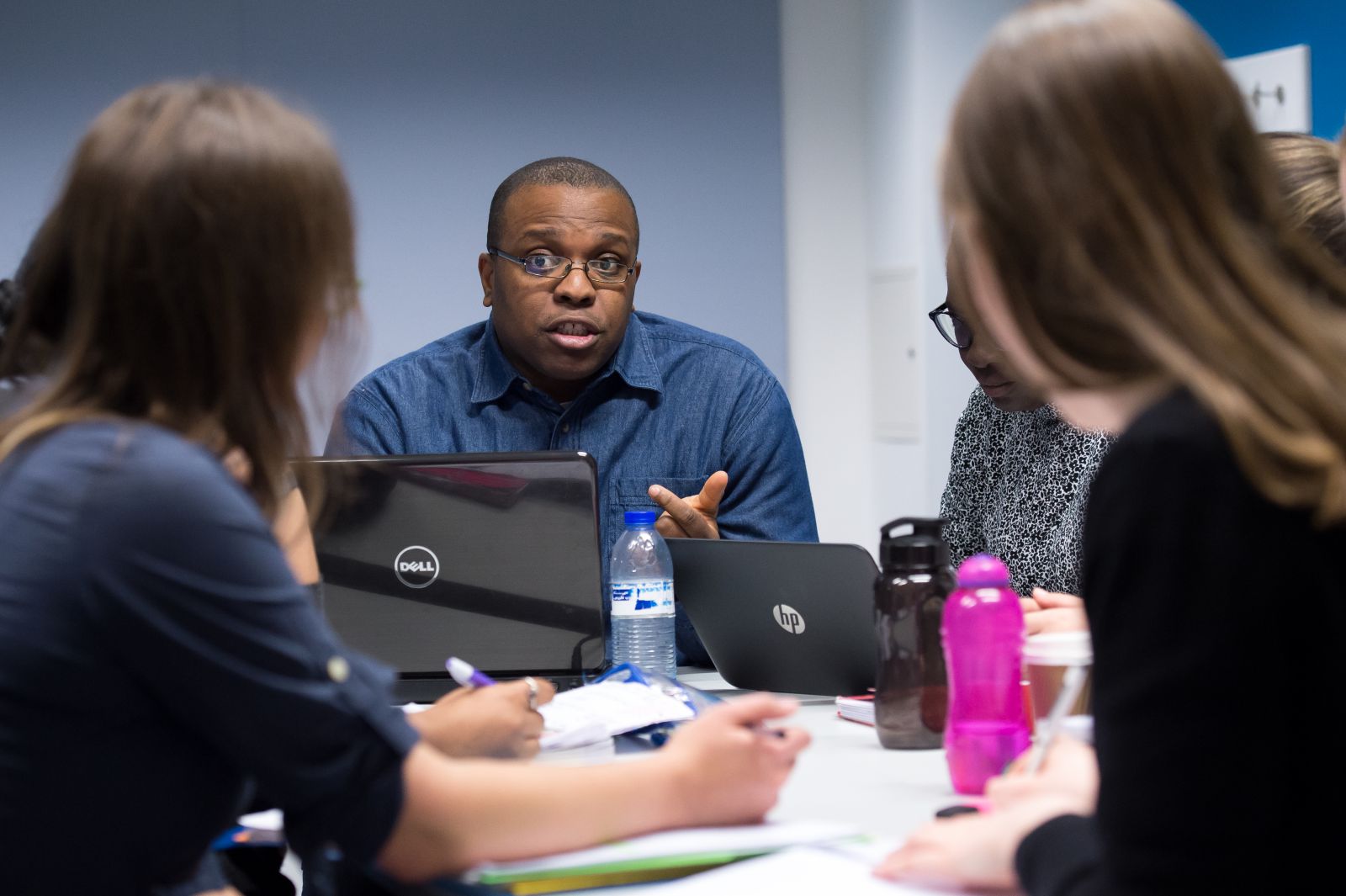 We offer a PhD and MPhil in applied economics in the following areas:
Our research
Economics research at Sussex is aimed at improving people's lives – often the lives of the poorest. Much of our research is policy oriented and has immediate policy relevance. As applied researchers, faculty choose to tackle problems that they know are challenging policy-makers.
Application of theory
Our focus on applied economics includes work on developing the applicability of theory and numerical modelling, as well as the analysis of empirical questions. Our applied research work is based on sound theoretical foundations, as well as use best-practice quantitative techniques in estimating and testing models.
Funding for our research
Members of faculty have attracted project funding from research councils and from national and international institutions, including the ESRC, the European Commission, the Department for International Development, the NHS and US National Institutes of Health.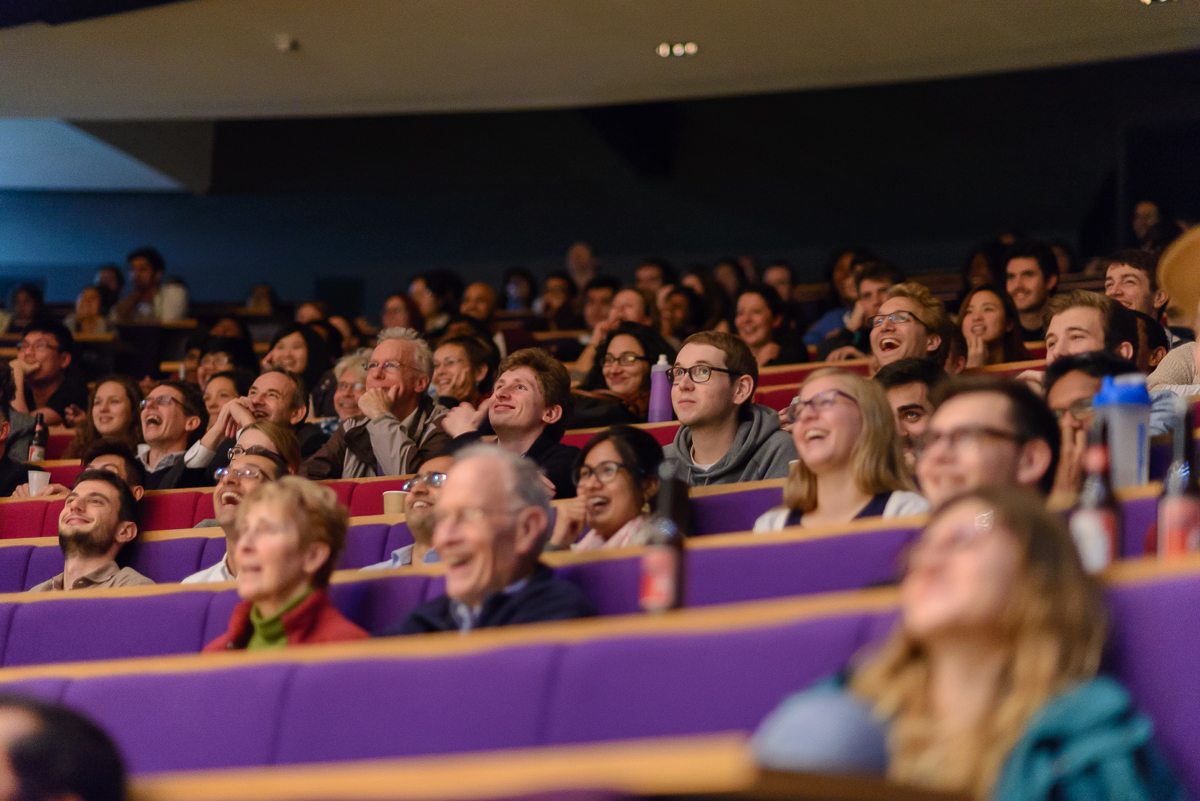 Specialist facilities
Work space
The University has an excellent library. In addition, research students are provided with dedicated work space in the Jubilee Building (which houses the School of Business, Management and Economics), promoting interaction among faculty and research students.
IT facilities
All of our research students are provided with high quality IT facilities, as well as requisite software packages and electronic subscriptions to all mainstream economics journals.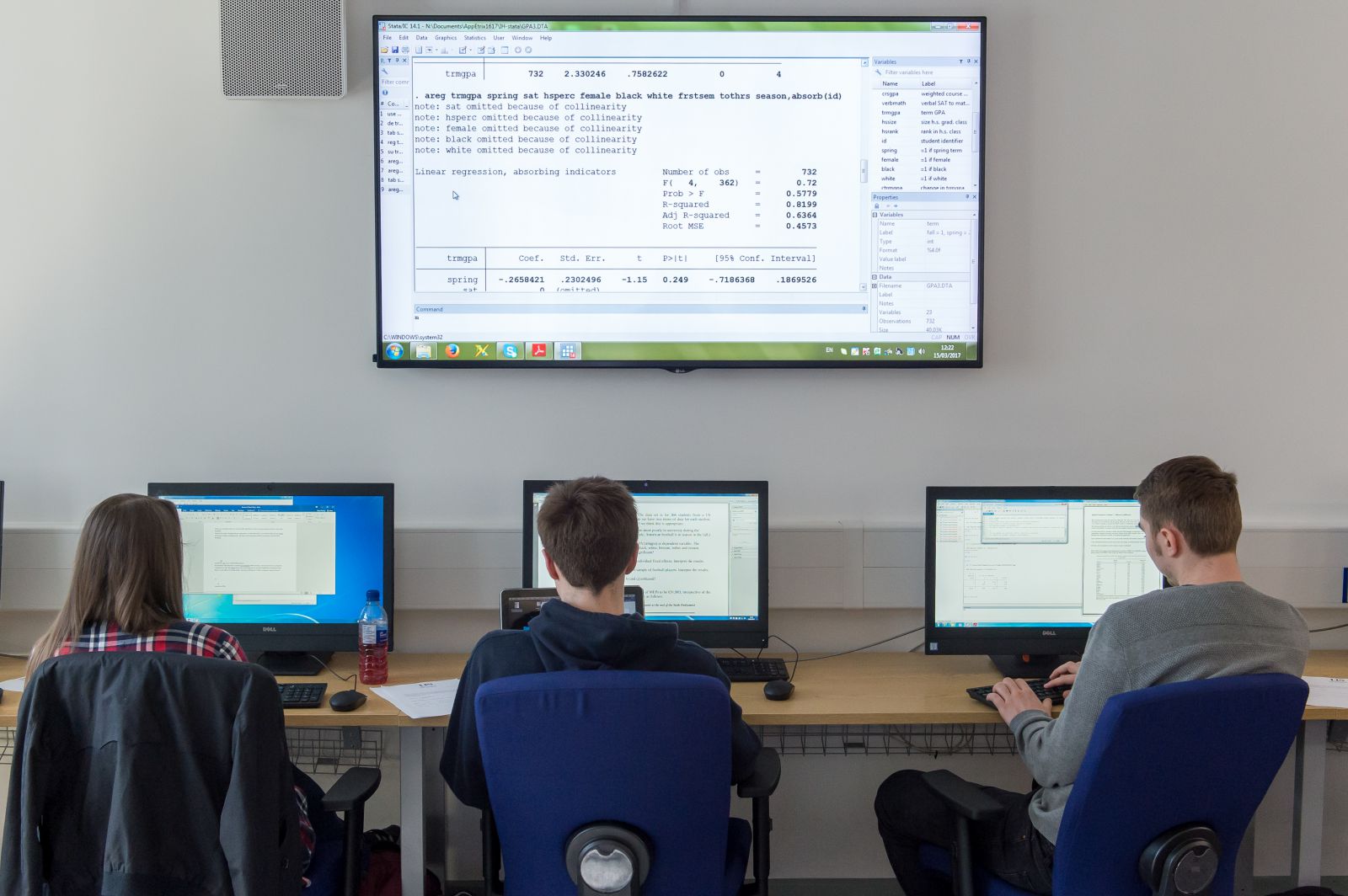 Collaboration
Interdisciplinary research conducted at Sussex is often of particular significance to economics students. There is close academic collaboration between specialist centres and the relevant departments at Sussex.
Training
We provide a first-rate doctoral training programme focused on providing high quality supervision, facilities and training to nurture excellent research economists. In addition to formal supervision arrangements, which generally comprise of a senior and junior faculty member, research students are also assigned a mentor, often an advanced PhD or MPhil candidate.
A taught component in year 1 focuses on advanced econometrics and research skills and includes generic academic and employability skills (e.g. presentation techniques, refereeing process). Additionally, PhD students receive support to attend specialist training.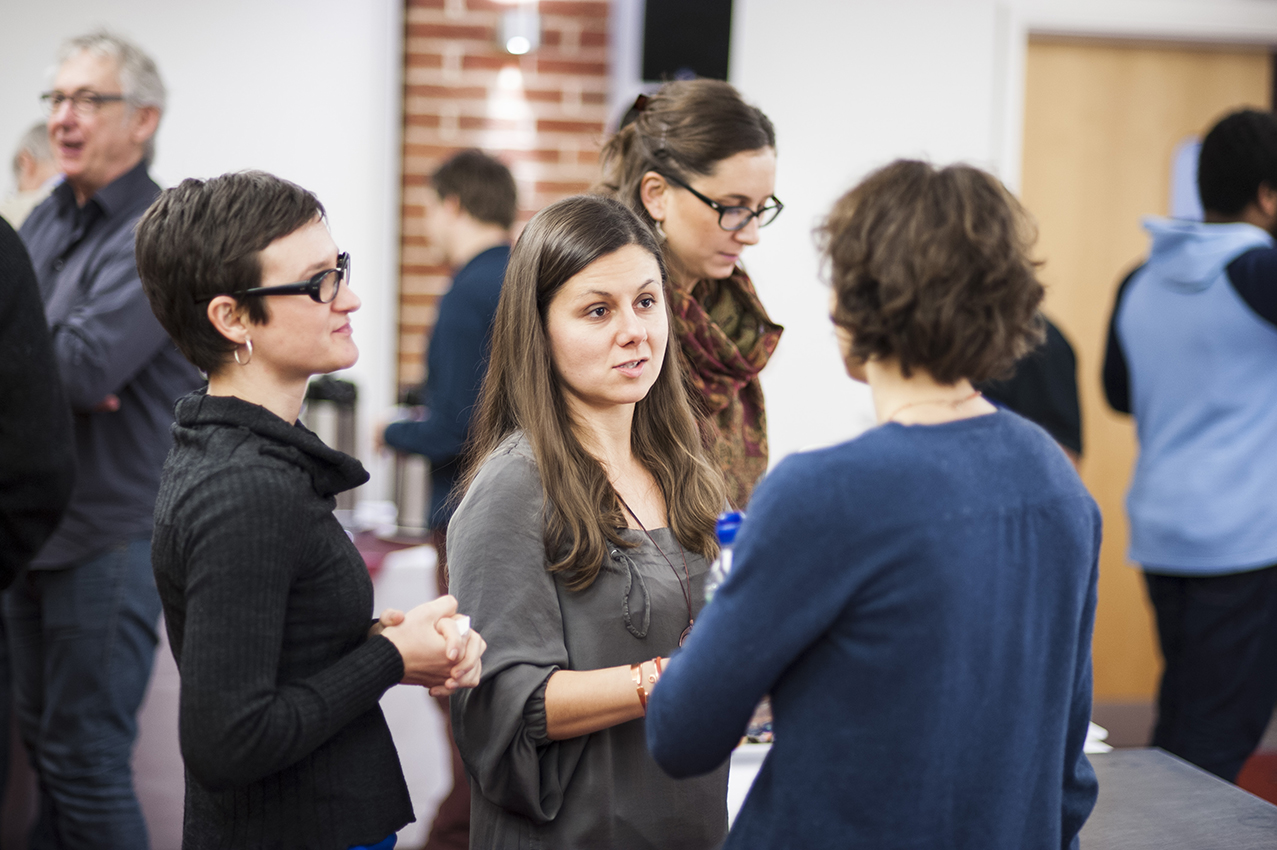 Research seminars and conferences
Economics faculty organise regular seminars at which external speakers present papers, faculty report on current research activities, and research students present plans and results.
The Department funds attendance for research students to present their work at a minimum of one national and one international conference. Support is also provided for fieldwork activity. Students nearing completion present at our annual PhD conference, supported by all faculty, other research students and an external academic.
Find out more about applying to study a PhD or MPhil with us
Contact
Prof Giordano Mion
PhD Convenor
G.Mion@sussex.ac.uk
Web profile