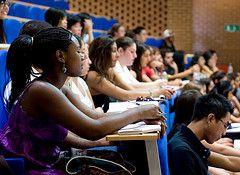 The History Department at Sussex is a stimulating and friendly place to study with a long-standing reputation for innovative, interdisciplinary teaching and research. For nearly fifty years, we have been a leading part of the university and continue to offer a wide range of undergraduate courses that aim to challenge our students and teach them to think critically about the past, present and future.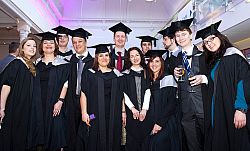 Undergraduates can take a number of modules throughout their degree that explore the effects of war and violence on society.
Choices vary slightly from year to year, but recent modules have included Time and Place 1916 - The Somme; Britain and the Second World War; Democracy and War; Genocide; The Concentration Camp and History; The European Experience of the First World War; The American Civil War in Historical Memory.