University signs agreement to implement new research information system
By: Sean Armstrong
Last updated: Thursday, 25 October 2018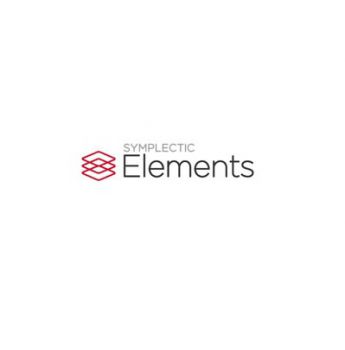 The University has entered into an agreement with the research technology provider Digital Science to implement a market-leading research information system.
The new platform, Symplectic Elements, will enable researchers to capture, collate and showcase their research activities and remove the need to manually input information about research outputs into Sussex Research Online.
Project Sponsor, Professor Stephen Shute, said, "This is a significant investment in the research infrastructure at Sussex which will provide an improved experience for Sussex researchers as well as enabling more robust management of information about the University's research activities.
"We look forward to sharing more information with the research community as we begin the implementation process."
Elements is a cloud-based system and provides enhanced support for research assessment and monitoring compliance with open access policies.
It is used by an increasing number of institutions both in the UK and internationally.
Symplectic Elements in under 90 seconds from Symplectic on Vimeo.