The subject group's work is organised into the following areas: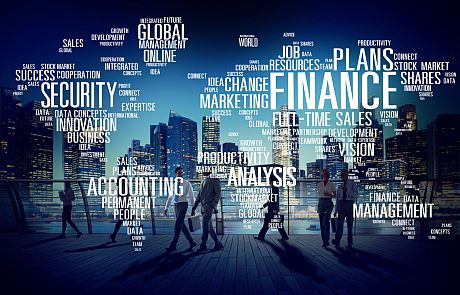 Corporate Governance and Corporate Finance
Faculty
Dimitrios Gounopoulos
Bruce Hearn
Ranko Jelic
Surendranath Jory
Mike Osborne
Xiaoxiang Zhang
Key areas of interest include:
Board remuneration and expropriation of private benefits of control

Institutional and firm governance determinants of initial primary offering (IPO) listings 

Levels of IPO under-pricing
---
Financial Markets and Instruments
Faculty
Carol Alexander
Ding Chen
Michael Coulon
Andreas Kaeck
Mike Osborne
Aanand Venkatramanan
Xiaoxiang Zhang
Key areas of interest include:
Highly leveraged, derivative-like risks
Threats and opportunities that exchange-traded product markets present to traders, investors and exchanges
Modelling price and volatility dynamics (with novel applications of both Bayesian methods and wave functions)
Advances in high frequency data analysis based on panel methods
Characterisations of speculation using limited dependent variable models
We have a patented model for pricing active ETFs and, in collaboration with a large bank, we have performed one of the most extensive analysis of the VIX futures ETNs to date.

---
Statistical Finance and Financial Econometrics
Faculty
Carol Alexander
Ding Chen
Andreas Kaeck
Key areas of interest include:
Econometric and statistical methods including: Markov Chain Monte Carlo, Kalman filtering
General portfolio optimisation criteria and resolution methods
Quantile regression and cointegration.


---
Banking
Faculty
Surendranath Jory
Emmanuel Mamatzakis
Nikolaos Papanikolaou
Key areas of interest include:
Bank performance
Diversification
Competition and risk
Financial crises
Provision and regulation
Burdens and drivers of bank acquirers
Government intervention
Executive compensation in banking
We develop theoretical and empirical models so as to examine the roots, consequences and remedies for the financial crises with special emphasis on bank regulation.
---
Further details of Finance research may be found on the research pages, as well as the personal web pages of staff - along with biographical profiles, references to key recent publications, and information about on-going projects.