Most of the world's largest 500 companies operate regionally rather than globally. Only recently have studies started to explore the effect of the regional nature of multinational enterprises (MNEs) on their performance, but without yet investigating the link between home region concentration and performance.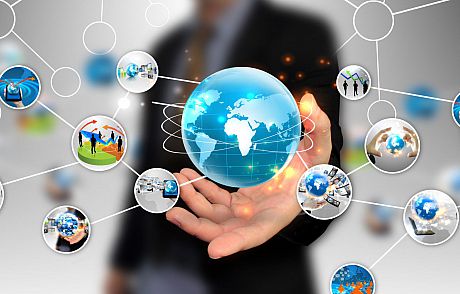 Testing the regional performance of multinational enterprises in the retail sector: the moderating effects of timing, speed and experience
The study
A study by Dr Vikrant Shirodkar and colleagues investigates the determinants of MNE performance and contributes to the development of regional strategy theory. The researchers analyse the performance consequences of MNEs' home region concentration as well as the moderating effect of entry timing, internationalisation speed and international experience.
Methodology
The hypothesis of the paper is developed on the basis of regional strategy theory and is tested by a newly created longitudinal data set of 1028 firm/year observations based on the international activities of 128 retail MNEs over the periods ranging from two to 16 years during 1995-2010.
Key findings
The study showed that the operations of the largest retail MNEs are mainly concentrated in their home region and manifest low levels of globalisation. Home region concentration was shown to have a positive effect on performance which supports the basic tenet of regional strategy theory. The variables of entry timing, internationalisation speed and international experience proved to be important factors in the relationship of home region concentration and performance. Entry timing and internationalisation speed had, as expected, turned out to be positive moderating effects. On the other hand international experience was found to strengthen the link between performance and home region concentration, contrary to expectations.
Future research into the performance effect of home region concentration would benefit from including additional variables such as the size of MNEs' home markets and international differences in corporation tax rates. It would also be useful to study different industries in the future rather than just focusing on a single industry.
---
Access the paper
Mohr, Alexander, Fastoso, Fernando, Wang, Chengang and Shirodkar, Vikrant (2014) Testing the regional performance of MNEs in the retail sector: the moderating effects of timing, speed and experience. British Journal of Management, 25. S100-S115. ISSN 1045-3172