Replacement Award Certificates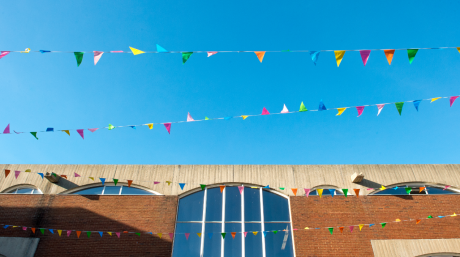 Replacement Award Certificates
UPDATE: Due to the Covid-19 outbreak, the Partnership Office is currently unable to produce replacement award certificates. If your request is urgent, please contact the Partnership Team at
partnership@sussex.ac.uk

.


If your award certificate has been lost, defaced or destroyed and you wish to obtain a duplicate or replacement award certificate please read the guidance below.

The certificate which the University issues as proof of the conferment of an award is an important document which should be carefully preserved. The University will not issue additional copies or duplicates to any applicant holding an undamaged original certificate. Duplicates, while having precisely the same standing as the originals which they replace, are produced in the format currently in use and may not be identical to the original.

The loss or destruction of a certificate is a serious matter and a duplicate will only be issued at the discretion of the University. The University reserves the right not to issue a duplicate, nor to specify reasons for its decision.
Replacement Transcripts
Please contact the partner institution directly if you require a degree transcript.
You may apply for a replacement award certificate using the Replacement Certificate Form 2019 [DOCX 32.28KB] You will be required to submit photographic identification.
The cost of a replacement award certificate to a UK address is £30
The cost of a replacement award certificate to a non-UK address is £65
Payment is made via the online shop using the link we will provide. Please note we do not accept American Express.
Completed forms and photographic identification can be scanned and emailed to replacement.certificates@sussex.ac.uk or posted to Academic Development and Quality Enhancement Office, Replacement Award Certificates, Sussex House 325, University of Sussex, Falmer, Brighton, BN1 9RH.
Certificates may be:
Collected in person from the University of Sussex
Posted to addresses within the UK and overseas
For help regarding replacement certificates please email replacement.certificates@sussex.ac.uk