Replacement Award Certificates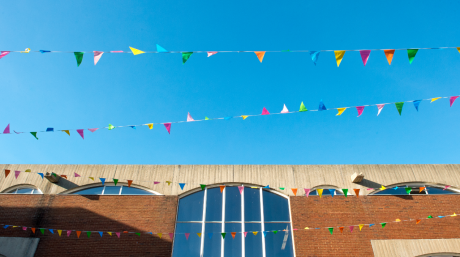 Replacement Award Certificates
If your award certificate has been lost, defaced or destroyed and you wish to obtain a duplicate or replacement award certificate please read the guidance below.
Please contact the partner institutions if you require a degree transcript.
You may apply for a replacement award certificate using the Replacement award certificate request form [DOCX 33.58KB] (if this does not download automatically, please contact your technical support team).
The cost of a replacement award certificate is £30 plus courier charges.
Payment is made via the online shop using the link we will provide. Please note we do not accept American Express.
Completed forms can be scanned and emailed to replacement.certificates@sussex.ac.uk or posted to Academic Development and Quality Enhancement Office, Replacement Award Certificates, Sussex House 325, University of Sussex, Falmer, Brighton, BN1 9RH.
For help regarding replacement certificates you can email replacement.certificates@sussex.ac.uk or call 01273 873294.
Certificates may be:
Collected in person
Posted to addresses with the UK and overseas