Creating a sustainable university
Find out how we're working towards becoming one of the greenest universities in the UK and investing in the largest solar project in the UK higher education sector as part of our Go Greener campaign.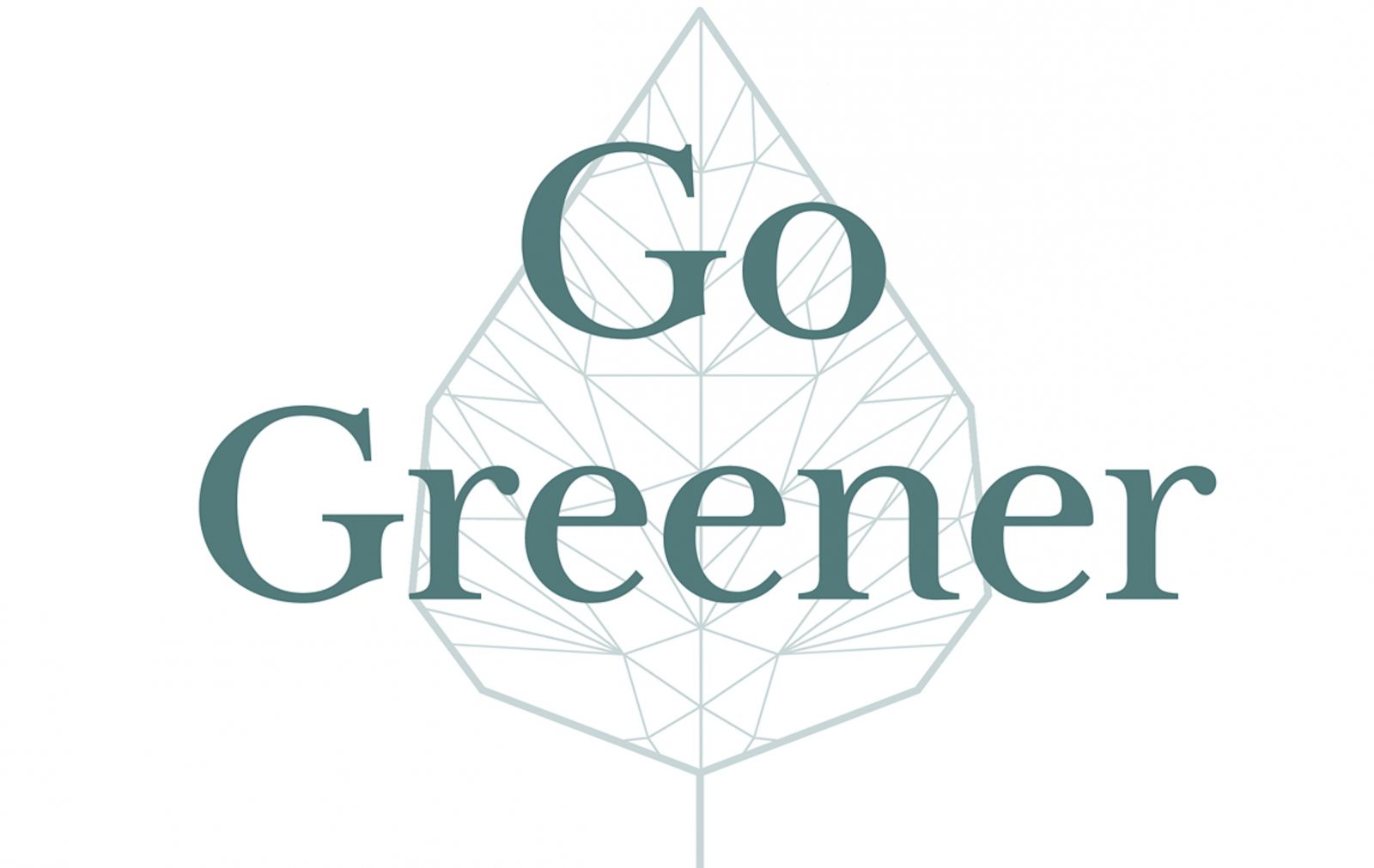 What is Go Greener?
We are working to become one of the greenest universities in the UK and aim to cut carbon emissions by 45% by 2020.
Our University is home to some of the world's leading sustainability academics, and together, we started a multi-million pound Go Greener programme in summer 2017, which saw more than 3,000 photovoltaics fitted on 30 buildings across the Sussex campus.
In 2018, this will be followed up by the replacement of 27,000 light bulbs with more efficient LED lighting, improved heating and cooling systems and smart metering installed across the campus.
An ongoing project funded by Research Councils UK and led by Professor Jan Selby and the DEMAND Centre, looking at how non-energy policies and practices can have knock-on effects on energy demand, will be used to inform the new Go Greener programme.
Our carbon reduction programme will also include an awareness-raising programme for students, staff and visitors.
---
Go Greener News
Well done for cutting down on single-use plastics! Let's keep going
We are delighted to report that SussexFood's method of encouraging students and staff to bring in and start using more re-useable cups has worked, and we'd like to congratulate you!
As you may be aware, SussexFood increased the discount on hot drinks to 30p off for anyone using a reusable mug during Go Green Week. This caused a big surge of re-usable cup purchases, to nearly double in some cases.
Now that we can see the percentage of personal cups being used has increased, we see no reason why this should stop and go back to before!
SussexFood have begun something that we'd like to see become a habit. Did you know that, according to Maria Popova, making drinking water after breakfast a habit can take around 20 days? Why should the habit of putting a cup in your University bag be any harder than this? Just keep it in your bag throughout the week!
After seven days of using your own mug for a 30p discount on drinks, you're one-third of your way to making an eco-friendly, economically friendly action become an automatic habit.
You've all done very well and we thank you for your support; keep on fighting the good fight, and use a re-useable mug!
You still get a 10p discount with each hot drinks purchase, and you're part of a big movement of people fighting to reduce single-use plastic on Sussex campus.
---
---